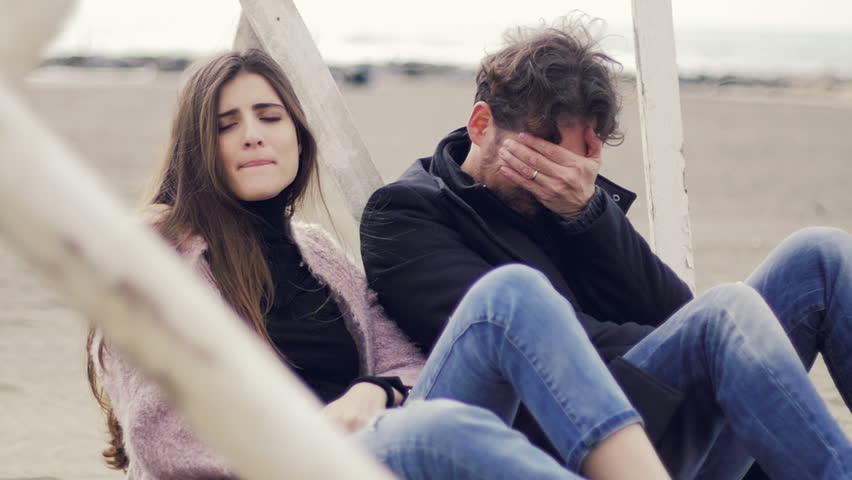 **Since writing this blog, the original blog by Mez has been removed.**
I recently read a blog written by Mez McConnell from 20 Schemes entitled "Help, I want to plant a church but my wife's not so keen". It summarizes the key attributes for a wife of a Church Planter in the schemes of Scotland. It's essential reading for anyone involved in church leadership, not because it's good, but because it's so, very bad.
I want to highlight this writing so that people read it and take stock. I want to post about this blog so that others caught up in this world can see a public response. I have more questions than thoughts, so forgive me, but here goes…
13 phrases taken from the blog that shocked me.
"I can say without doubt that one of the biggest causes of 'failure' within pastoral ministry has been down to disharmony in the marriage."
"I know lots of middle-class wives whose comment to the church their husbands serve goes something like this: "You employed my husband, not me." While superficially true, the reality of church planting on a scheme means that this is just not an acceptable attitude."
"I find this whole sniffiness toward being regarded as: chief bottle washer, Sunday School teacher, counsellor, and cook to be completely at odds with the servant-heartedness that God commends to us in Scripture."
"In our line of the church-planting world, a wife must roll her sleeves up with the rest of us, get her hands dirty, and partner with her man in the fight. Anything less than this will mean almost certain death for him in our particular type of ministry."
"A church planter's wife must be hospitable."
"A hospitable wife is always flexible and not fazed by surprise guests and last-minute changes to programmes."
"She must not be given to slander/gossip (Titus 2). This is the curse of the female species, particularly in ministry."
"Wives must understand that the early years of church planting are especially hard and demanding."
"A wife must be an encourager and not a nag."
"Almost every man I have let go over the last 10 years has come down to the fact that his wife is just not helpful to him in his ministry… The ministry here drains the man enough without the lifeblood being sucked from him when he has to go home to a battle every evening."
"A planter's wife must be a source of spiritual vitality in his life and not an extra drain on him."
"She must have a sense of humour. This is an absolute must on housing schemes. Nobody likes a woman who looks like she's been asked to down the contents of a jar of pickled eggs."
"She must think before she blurts out her "opinion" on everything by exercising a spirit of self-control."
Since when was it OK…
To speak about women like this?
To call good men failures?
To simply "let people go" from their jobs and then shame them and their marriage publicly?
To say that boundaries in life are bad?
To create leadership roles that can only be done with a wife attached, even if she isn't gifted or able? To take gender neutral passages and apply them to women?
This blog is deeply concerning and it leaves me with many many questions, for starters what are the actual implications if your wife isn't keen?
I'm sad to say this blog is full of misogyny, ableism and classism. He holds excessively high standards on Pastors and their wives and clear condemnation and judgement when both "fail. We can do better right?
"Husbands, love your wives, just as Christ loved the church and gave himself up for her" Ephesians 5:25